CITROEN RELAY SELF POWERED GROOMING VAN
BUY NOW FOR £24,999 or RENT NOW FOR £599 per month*
Model - Citroen Relay 35 Heavy L3 Diesel 2.2 Hdi H2 Van 130ps Enterprise
Condition - Used Excellent Condition       Registration - 2015         Milage - 3,500 miles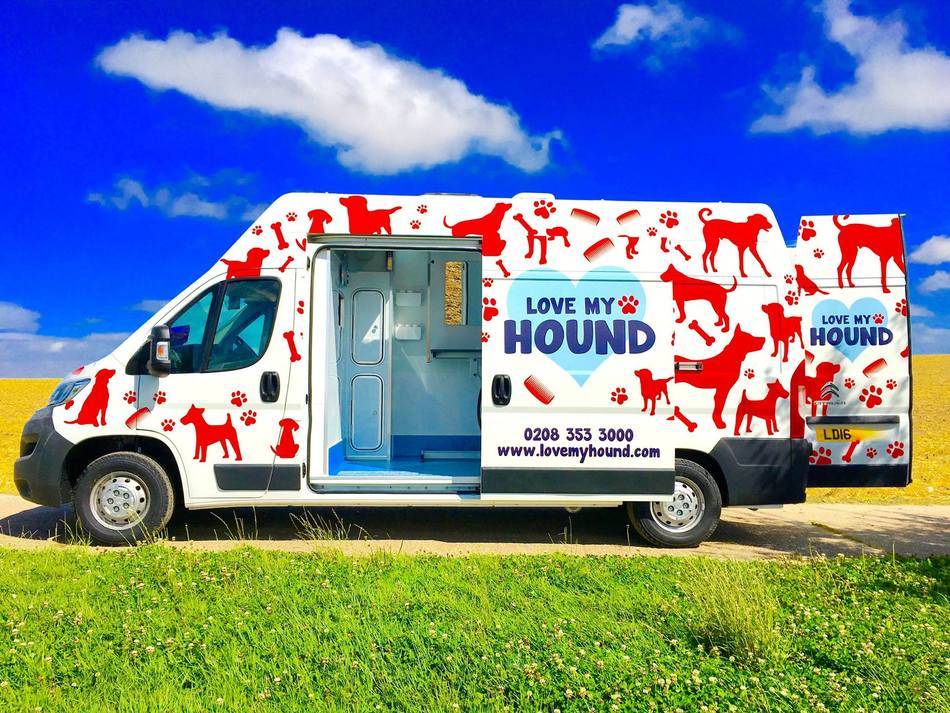 SELF POWERED GROOMING VAN
A Mobile Grooming Revolution has landed! Say good bye to the pain of plugging your van in at every appointment, having to ask your customers to use their electrical supply or needing to use a generator to groom in remote or hard to reach residential areas.
This one of a kind design was created by a team of highly skilled engineers and industry professionals who combined their 40 years + experience with the very latest technology to produce what is believed to be the UK's leading independent grooming system with unrivalled benefits for mobile groomers.
Totally Self Sufficiant - No Need To Plug In

Unlimited Hot Water

8 Hours Electrical Use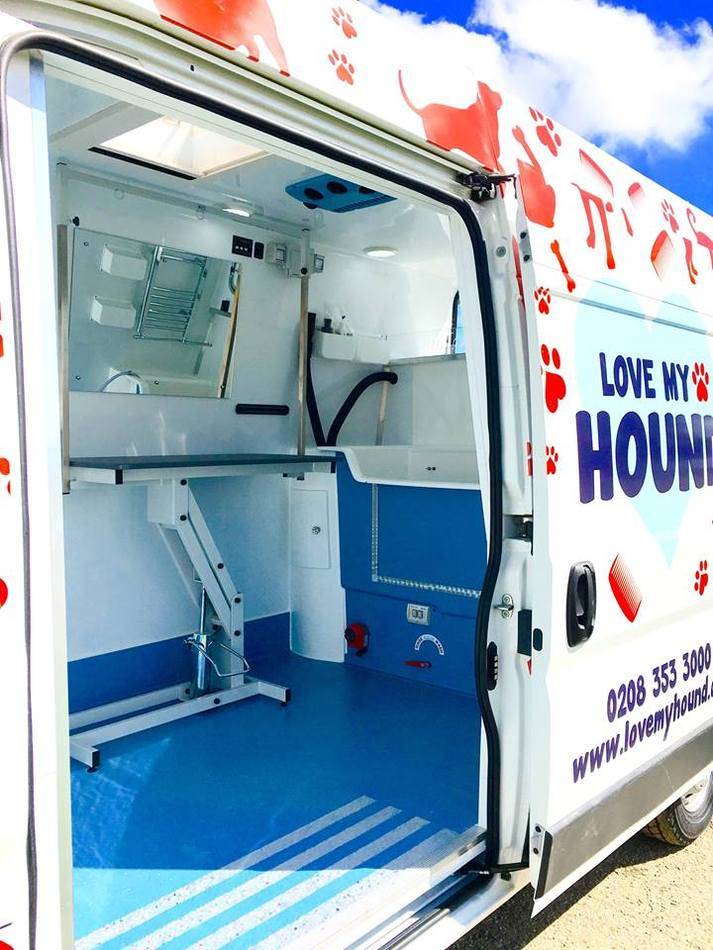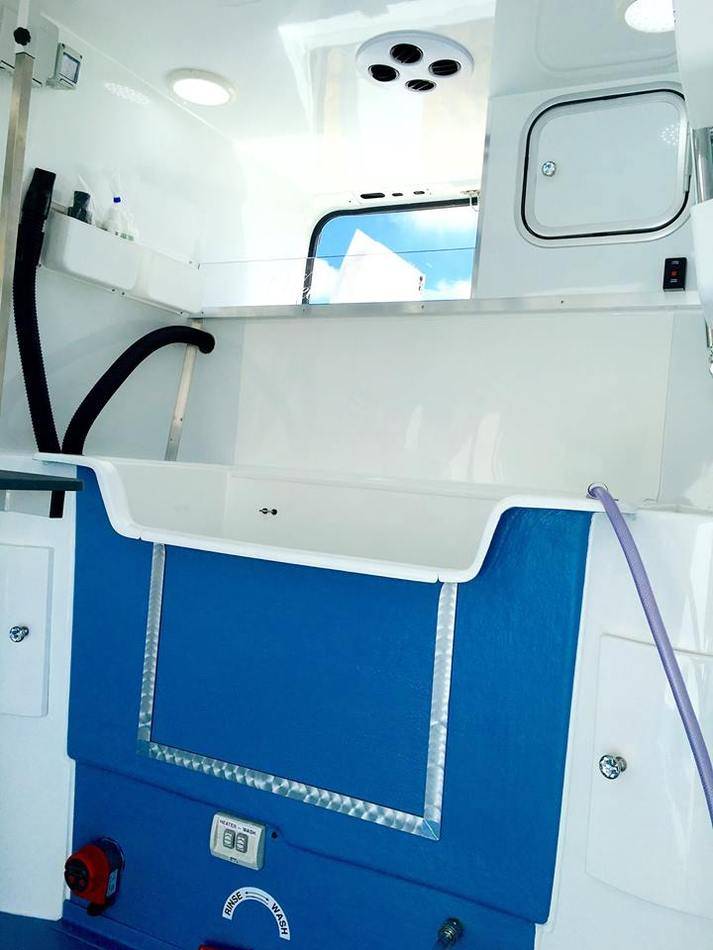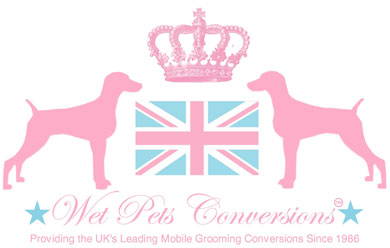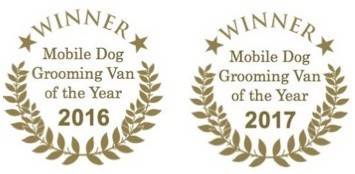 For More Information Call 07471 473951 or message below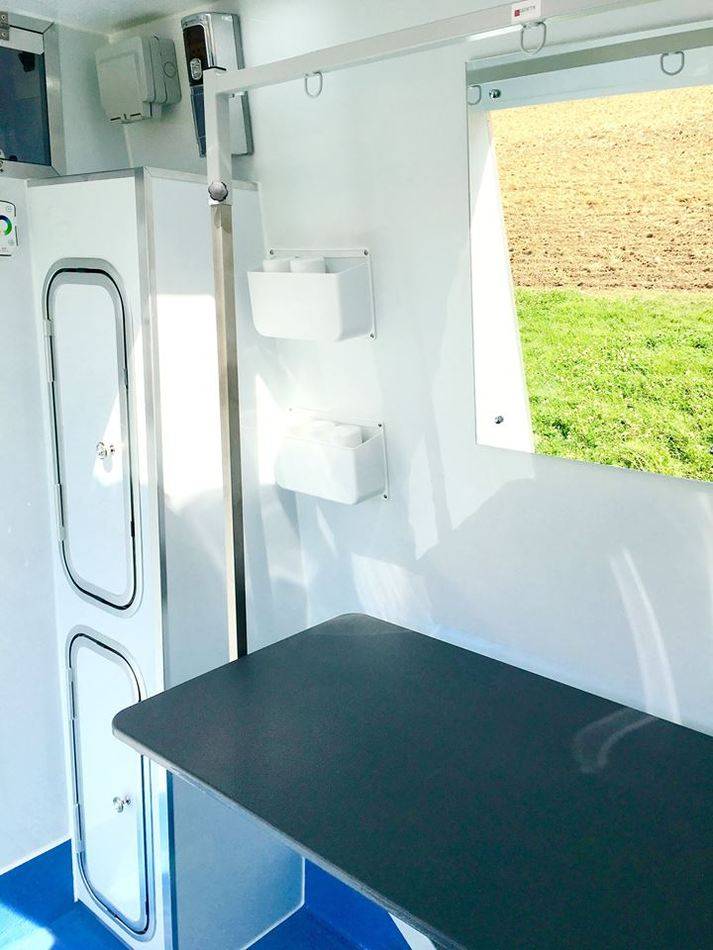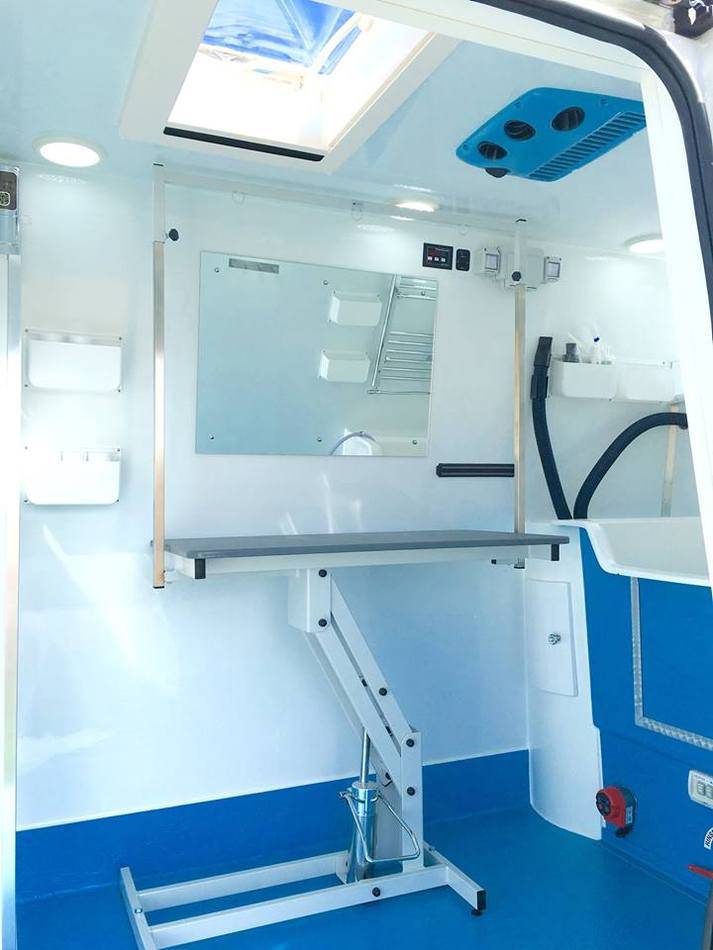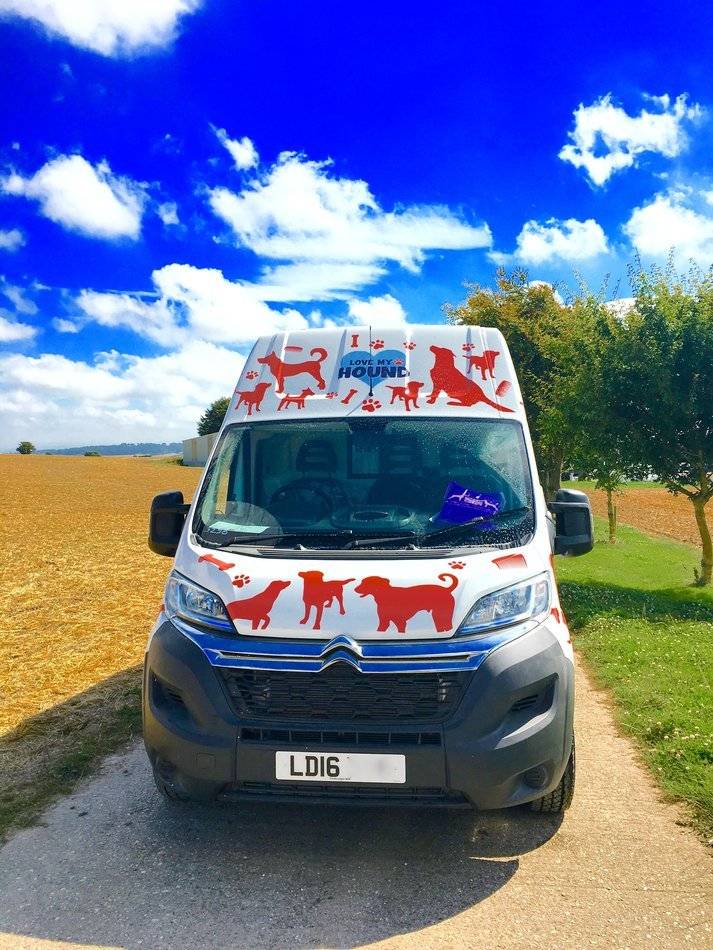 Up to 8 hours of electrical power, provided by the latest state of the art silent power bank battery system - no need to hook up or use a generator!

Multi-Function Power Readout screen with real-time power updates

Instant fresh hot water provided by a Webasto Diesel Heater with Anti-frost thermostat to keep your loadspace warm overnight if there's a frost.

Webasto full luxury loadspace heating with Multi-Control and timer so you can have your van warming up whilst you're still tucked up in bed!

Dual power system - it can run on battery power or if you forget to charge the van then you can do normal plug-in groom for as long as you want to - and during these; the batteries will receive charge too.

Chrome Wall-mounted Heated Towel rail to dry wet towels

A Heated Airing cupboard to keep fresh towels warm.

Front bulkhead window

Wet Pets Revolutionary 25mm 100% waterproof fully insulated vehicle lining including rear and side doors - keeping you warm in the winter and cool in the summer with a fabulous texture free white gloss finish for easy cleaning.

A Hygienic gel coated water-proof sealed floor with colour co-ordinated non-slip entrance strips for extra grip and a smooth floor throughout for easy sweeping.

Rear shelving and storage bulkhead with New! Lexan safety glass upstands with Wet Pets Motif – allowing you to open the rear doors but still maintain a secure interior.

1 manual air vent for optimum air flow at the front of the loadspace

1 Electric air vent over the bath for instant steam removal on extract setting, or suck fresh air in on the intake setting for a gentle cool breeze in warm weather, fully adjustable vents for directional control.

Wall mounted scissor holder

A Ravenstein Professional Electric table; The leading professional grooming table on the market with a super strong design and ultra smooth remote controlled motion - heralded as the best electric grooming table in the industry (rrp £895).

An adjustable Extra Strong Adjustable Ravenstein table "H" frame

A wall mounted Double K Challengair Airmax Dryer fitted in rear of the van with switches located next to grooming table. - Highly regarded as the best Blaster on the market with unbeatable power and lasting quality.

A front opening New! CE APPROVED Redcape Hydro Speed Spa Hydrobath with adjustable shower head pressure and external digital thermostat for easy instant temperature adjustment.

Bath hooks to restrain dogs during bathing.

New! Chrome Automatic Timed Air Freshener with 6 refill cans; Light Sensor for DAY Only - NIGHT Only or 24 Hour. Auto Spray Gaps of 5, 7.5, 10, 15, 20 or 30 Minute Interval Between Sprays. Refill scents included are: Belgravia, Baby Powder & Fresh Berry.

A 250-litre fresh water tank & plumbing in rear of vehicle, so no need to EVER recirculate water.

Premium water pump for instant fast Hydrobath refil.

Double Height Insulated White gloss water and stain proof front locker storage unit with interior shelves. Aluminium Locker door with internal rubber seal to prevent water ingress.

New Design! 2x moulded white gloss removable storage units either side of the bath with moulded white gloss doors with interior colour coding to match lining and faux diamond handles, moulded shampoo storage on top.

6 x ultra bright L.E.D lights in LWB vans or 4 in MWB vans, which work independently.

6x deep faced shelves

Row of 3 chrome hooks for leads and clothing

1x Stainless Steel drain & Plug for full interior wash down

Extra large mirror behind grooming table

Full RCB protection unit

Electrical Safety Sign off certificate

New! Wet Pets Clock                                                                  

External inset water proof hook up plug for charging

Extra long 25m Special Heavy Duty Artic Cable external hook up power cable

5 x double internal IP Rated 240 volt water proof sockets with covers

New! Subscription to Total Grooming Magazine

VCA Type Approval Certificate included with all new unregistered vans.

Built on any make or model of van/chassis

Including an incredible 10-year lining warranty
---
For More Information Call 07471 473951 or message below
Thanks!
This field is required
This field is required
This field is required
* Terms and conditions apply and are available upon request