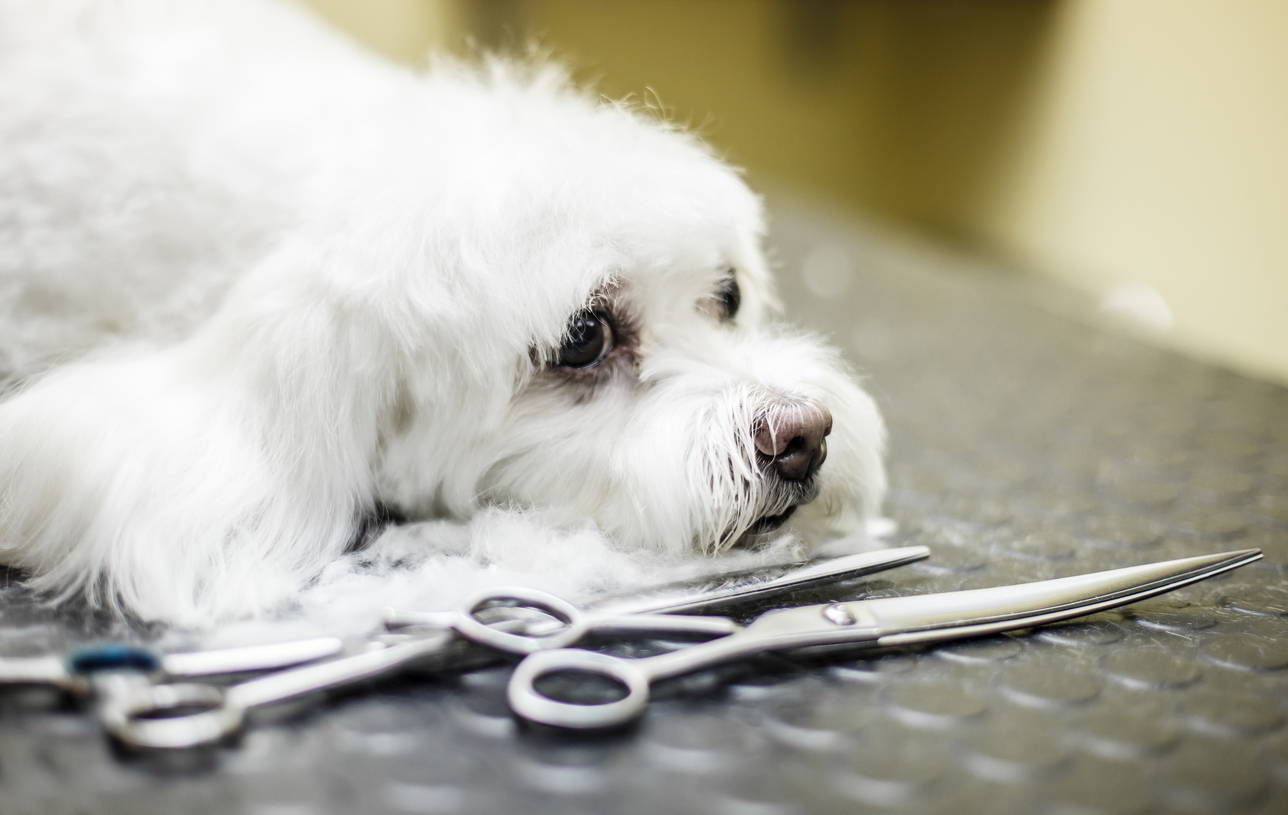 WHY LOVE MY HOUND?
Large, highly trained and talented grooming team
Famous for Non-Patronising 5 Star Customer Service
NO CAGES....Hand drying only.
Premium 100% Natural Shampoos & Conditioners
4 Day Availability - We do everything we can to get you an appointment within 4 days
Just give us a call to book or for friendly advise 02083533000
We are open Monday to Saturday 9am-6pm
---
---
BARK & COLLECT
Our popular collection & drop off service available to all customers across all breeds.
Simply make your appointment requesting BARK & COLLECT and we do the rest.
Our friendly collection service is carried out to the highest standards of care, looking after your furry friends as one of our own.
The treatment is carried out to your specification in our modern grooming salon in Beckenham and once completed your dog is returned to you looking amazing.
Available up to a 3 mile radius from Love My Hound
Minimum charge of £7.50
Consultation taken either via the phone or at your home.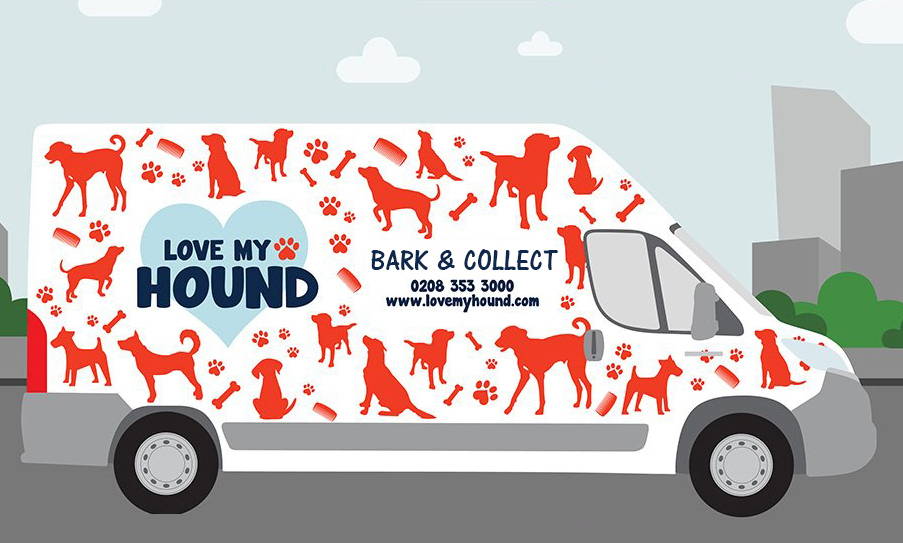 ---
TESTIMONIALS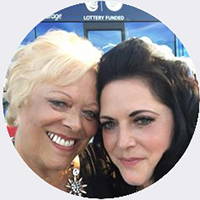 "The best groomers I've ever used! My dog Billy has been going to groomers for nearly 10 years and this is the only place he has felt comfortable! His groomer Louisa is absolutely amazing! So much patience! I wouldn't take my baby anywhere else! Can't recommend this place enough!"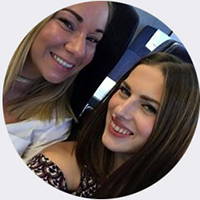 "Our little puppy came home smelling and looking beautiful. He was happy and relaxed, I definitely think he enjoys a pamper session. He has already said he wants to go back !!. Thank you x"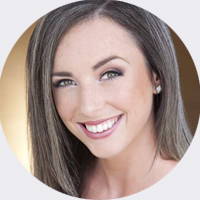 "We took our Shih Tzu here for the first time this week and we were really pleased with our trip! Staff were super friendly, very receptive to what we wanted. His cut was fantastic and he smells delicious! Will be coming back for the next cut!"